Irresistibly Crunchy All Natural Cheese Chews
Dog-O's Cheesy Chompers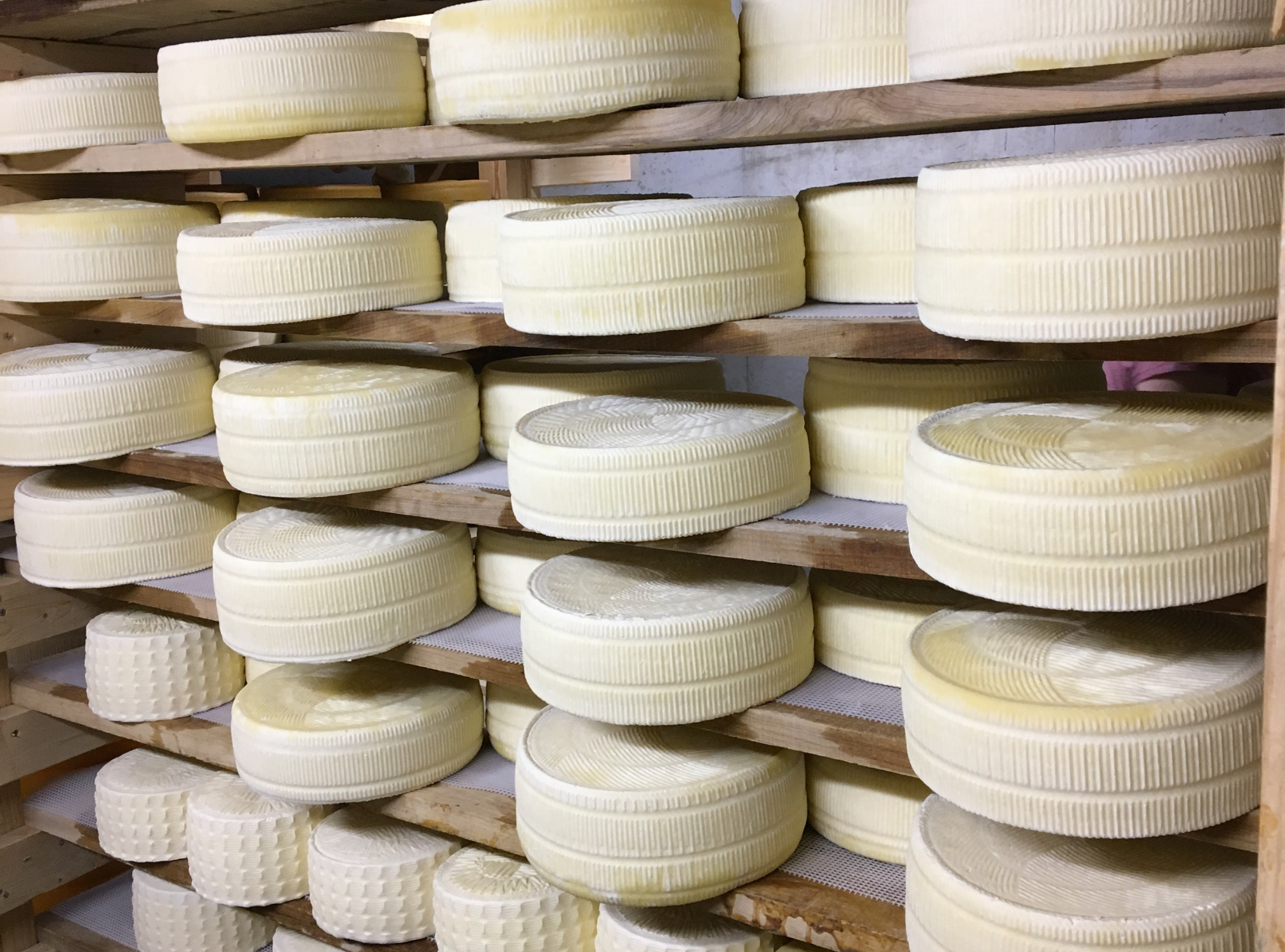 It's the only kind we make
Really Good Dogs Deserve Really Good Cheese.
Same here, buddy. Let's try something new!
Bored With Biscuits?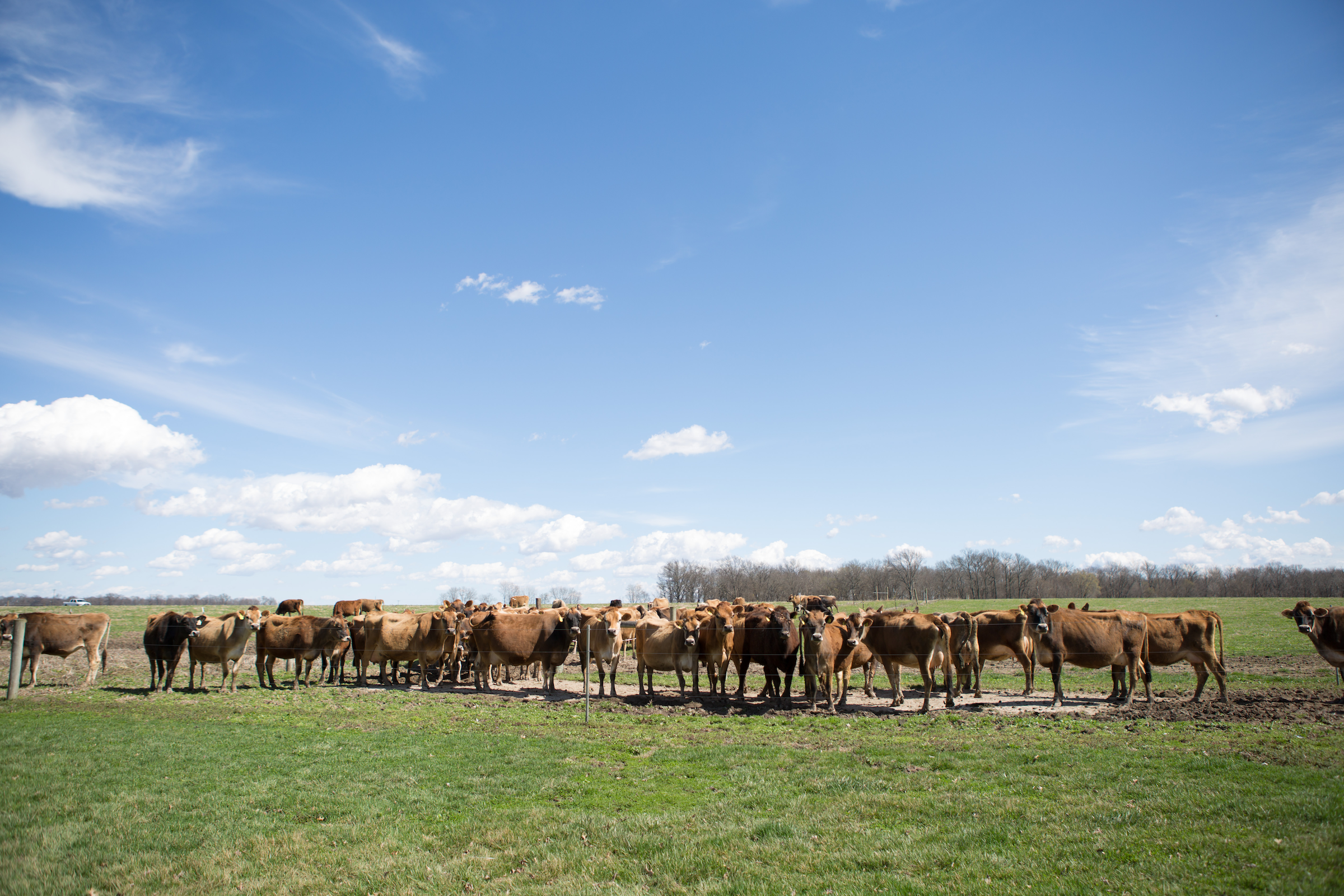 Just another day at the office with a bunch of Jersey cows
Meet Our Board of Directors
Goodness in every bite
All-Natural, Handcrafted Dog Treats Made From Farm-Fresh Cheese
There's no need to venture all the way to the Himalayan mountains for cheese. Our cheese chews are sourced and made right here in the USA! Every Dog-O's product is made in Illinois by 7th generation farmers with fresh cow milk.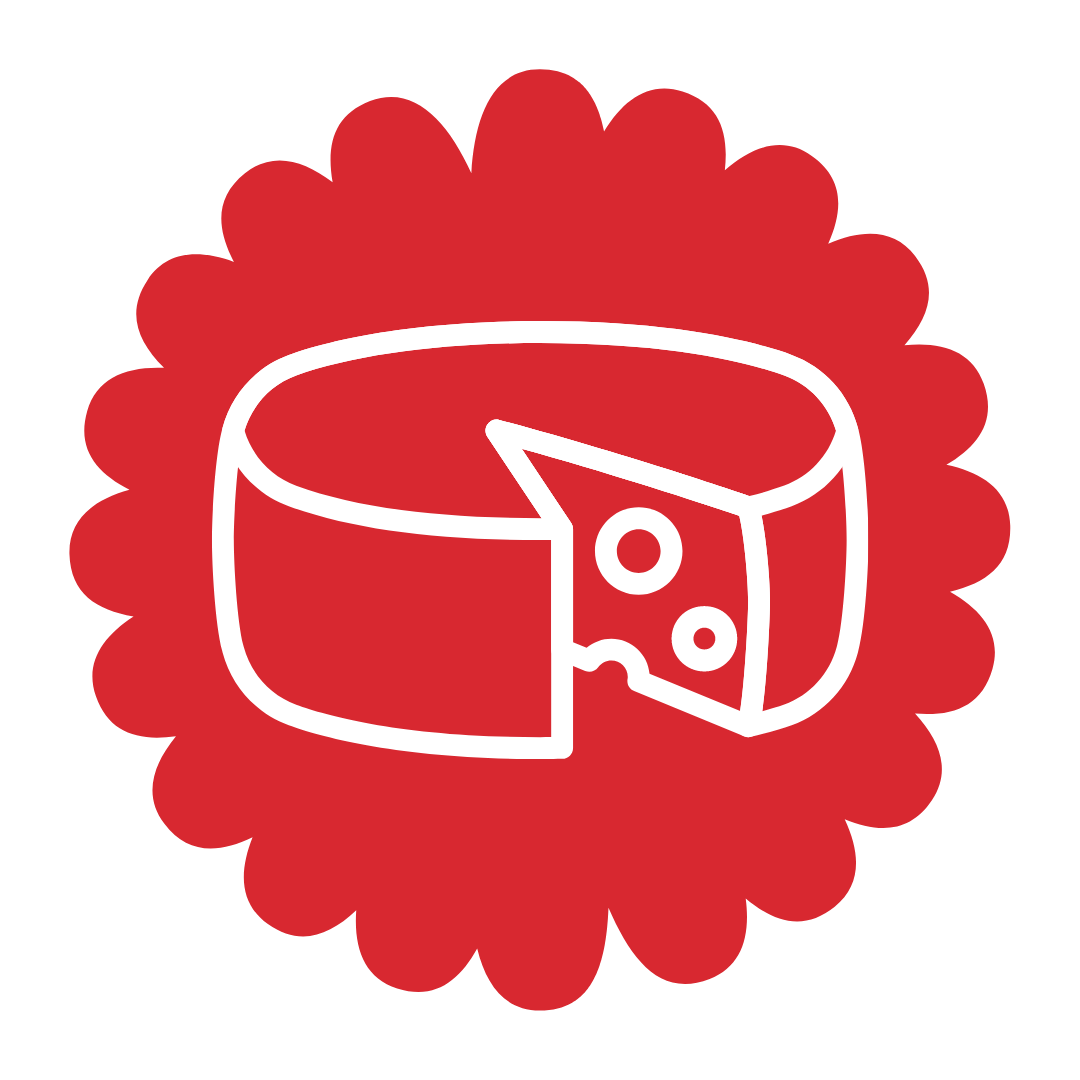 All-Natural, 100% Cheese Treats
Made from our premium, artisan cheese, Dog-O's are also good for your pup and support healthy teeth and gums!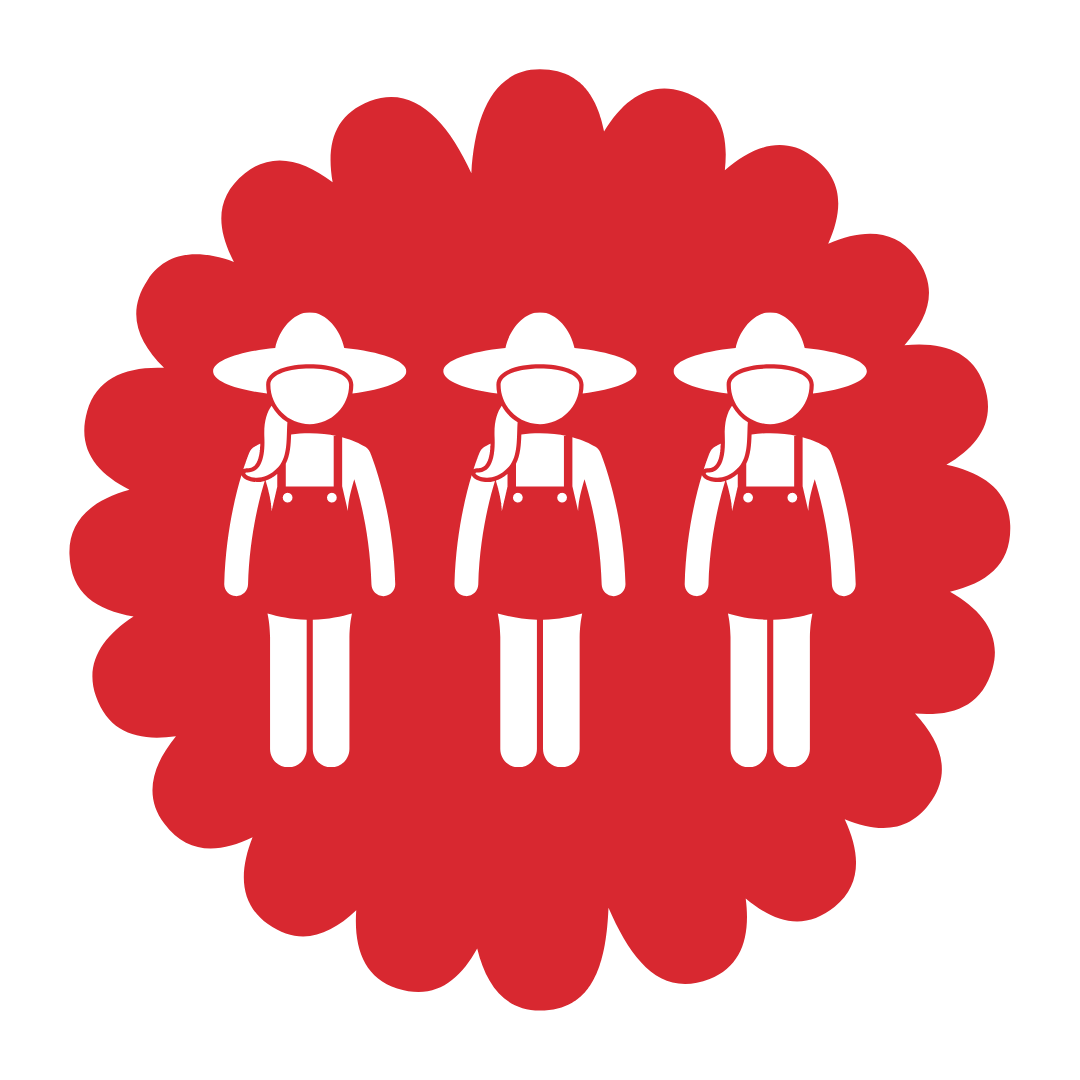 Women Owned & Operated
Our family's very own Marcoot Jersey Farm was established in 1842. We are proud to be the 7th generation farmers!
Proudly Sourced & Made in the USA
All Dog-O's cheese dog treats are 100% locally sourced, produced and packaged on our farm in Greenville, Illinois.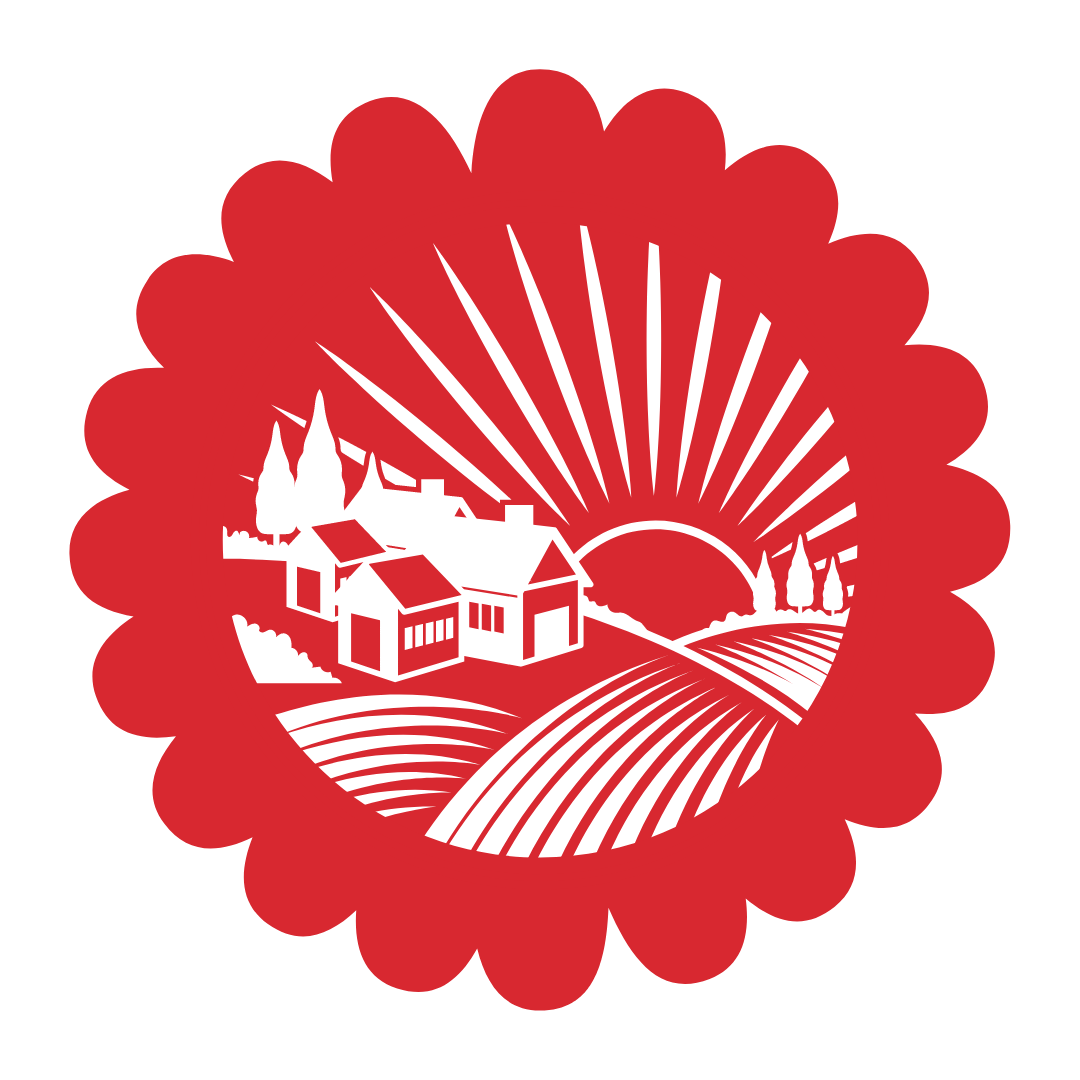 Farm Fresh Milk in Every Treat
The main ingredient in every Dog-O's treat is cheese made from milk that was squeezed fresh on our farm.
Who Cut the Cheese? We Did!
Behind every Dog-O's treat is our hard-working team of farmers and our beloved herd of Jersey cows.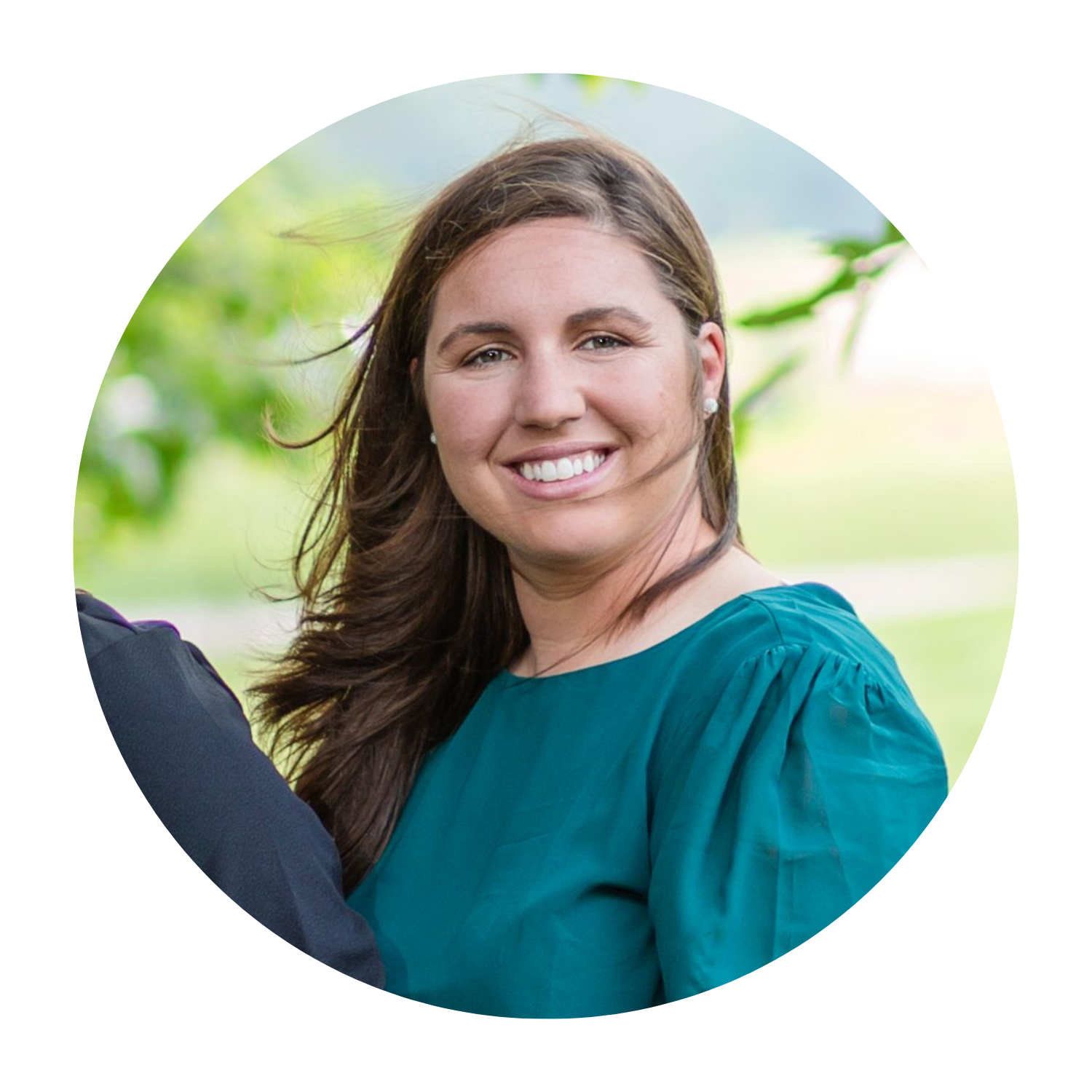 Beth, VP of Farm Operations
Beth spends her days caring for our animals, managing milk production, and planning for the future growth of our farm. She also helps with marketing and event planning.
Amy, President & CEO
Amy has her hands in every aspect of running the Creamery including production, manufacturing, sales, marketing, Human Resources and even Cow Resources.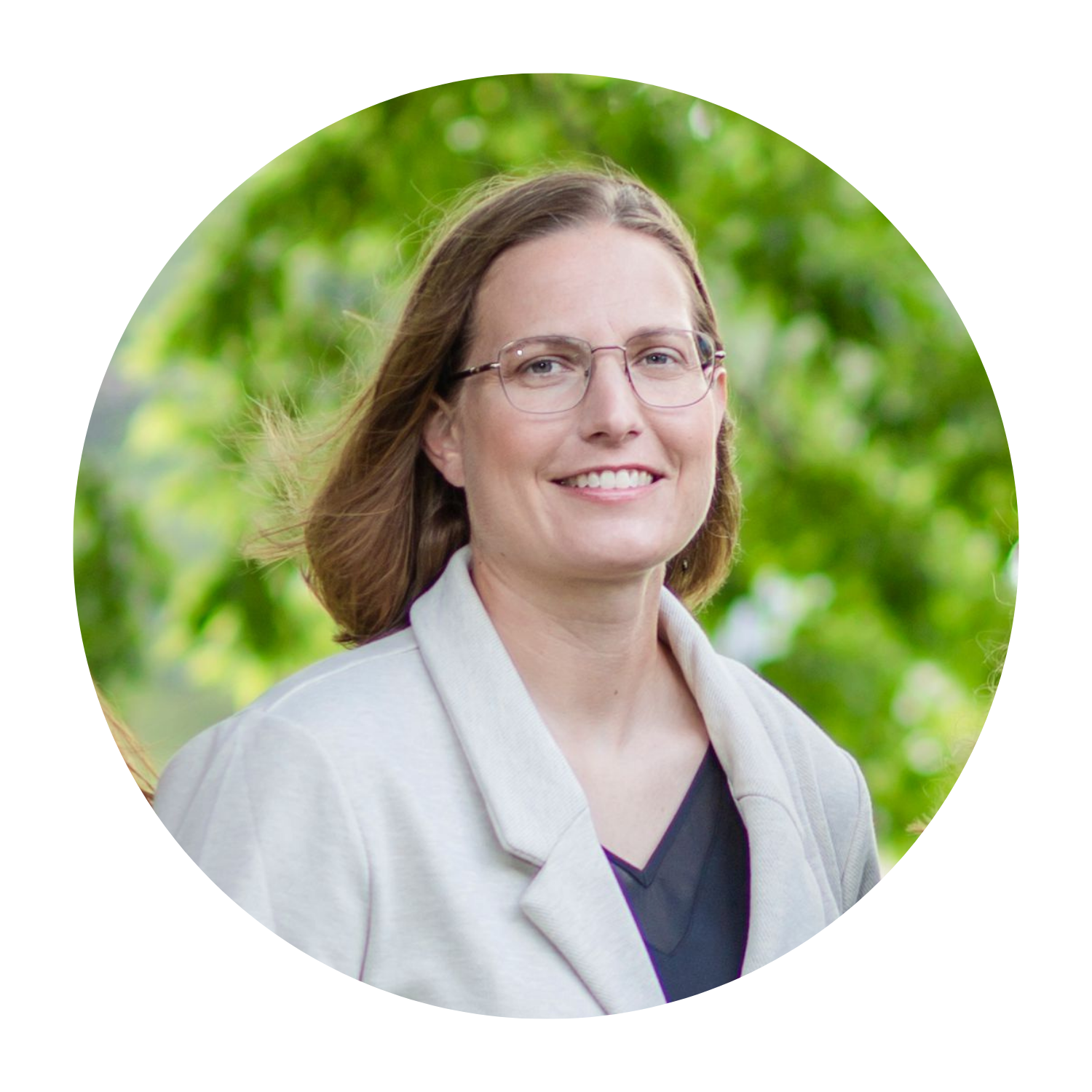 Audie, VP of Manufacturing
Audie is responsible for production, research and development, innovation and much more! Fun Fact: She also is a commercial helicopter pilot! 
All-Natural, Cheesy Goodness
Knick, Knack, Paddywhack! Give Your Dog Some Cheese.
Treats should be an indulgent experience for you and your pup, but that doesn't mean they can't also be beneficial for them!
There Must Be Some Dog-O's in the Atmosphere
Brrrr. It's Cold in Here.
We offer several cheesy treats you can find in the freezer section in pet retailers nationwide.